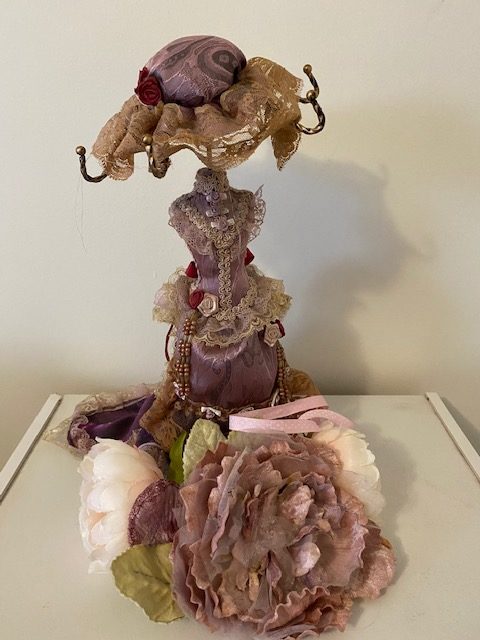 Something BIG is happening
at Kates Sewing Centre.
WATCH THIS SPACE!
Join our classes and workshops to learn how to get the most from your sewing machine.
Basic, intermediate and advanced workshops are available.
Join our growing number of subscribers to learn when our classes are available.
We'll keep you in stitches
Whether you want to learn to sew or you need your sewing machine maintained or repaired, we're here to help.
With years of experience and a passion for sewing, we can help you master the skill of creating your own with our step by step training.
Start Learning to Sew.
Join our mailing list to see what you can do.
Sewing Tips from Kates Sewing Centre
Handy Tips for Sewing Enthusiasts
How to prevent stretch fabric from stretching while sewing the hem

To prevent stretch fabric from stretching while sewing the hem, place a strip of rescue tape between the fabric and hem and press. Now when you sew the hem you will not get any stretch.
How to sew layers of fabric

When sewing multi layers of fabric use a walking foot and take the stitch length to 3.
If your machine doesn't sound like it normally should

If your machine sounds different than normal do a few checks. Do a few checks of your sewing machine.
1. Change the needle
2. Replace the bobbin
3. Re-thread the machine.
4. If it needs oiling then oil it. (remember the latest Brother machines do not oil.)
When is it best to get your machine serviced?

I recommend you service your machine every 12 to 18 months. Speak with us about getting this done.
When to secure your stitches

Back stitch at the beginning and end of each stitching line/seam.
Why not to use dry / old threads

Don't use old and dry threads when making a garment or any sewing. It will cause problems within the machine and the stitching will break. You can test this by trying to break the thread in your hands, if it breaks easy don't use it.
How to transport your machine

When transporting your machine keep a piece of fabric under the pressure foot with the needle down in the work.
How to turn corners on really thick fabrics

When turning corners in thick fabric sew the corner stitch on an angle not a 90 degrees.
How to get a top stitch look

Place two threads through a size 90 needle or a top stitch needle to get a top stitch finish.
When is it time to change for a new needle?

Place a new needle in when you start a new project.
This is one of my favourite tips!

When trying to match up fabrics to make a quilt check out the coloured dots along the selvage. You will see all the colours in a row of what was used to create the colour palette for the fabric. This makes is easy to match up additional fabrics for your creation.